Thank you for your interest. I'd love to help you or your team get to the next level.
I work with two groups:
Successful individuals who want to get, or remain, at the top; and
Organizations that want to dominate with effective team performance.
While the scope of what I do is different for the groups, the quality of training and personal investment I have in seeing you to your ultimate success is not. You/ your team will walk away with new perspectives and actionable takeaways. I will stretch and challenge your thought processes. And you/ your team will take massive, intelligent action to achieve your desired results.
Forging the Exceptional
Past Consulting & Workshop Topics
Here is a sample of topics and workshops I've conducted within the last year. Feel free to contact me to have something customized to your own organizational needs.
How the Ultra-Successful Dominate the Competition, and the Cognitive Path to High Performance.
Building an Empire: Avoiding the Psychological Pitfalls of the Herd & Establishing the Habits that Win
Reworking Decision-Making for Effective Outcomes & Edge
Building Entrepreneurial Fearlessness: Risk, Charm, Influence and Command
From Friendtocracy to a Series A and Beyond: How to Scale your Startup's Culture to Win Without Selling Out
Crushing What Holds You Back: Mindset & Maximizing Your Full Potential
Understanding Neuroscience to Give Yourself an Edge: Time Use, Brain Optimization, Productivity, and Fueling.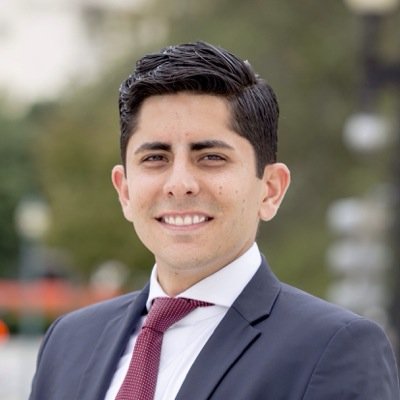 Luis Navia - Director of Innovation & Culture @ Elite Daily
Dr. Julie Gurner has the ability to recognize the key areas of opportunity for improvement and implement the execution to achieve the desire organizational results. I recommend her to anyone looking to optimize their communications and internal culture.
Reserve Dr. Gurner Now
Schedule a time to speak with Dr. Gurner personally about your situation, ideas, or her strategy. The initial consultation is always free. All consults, workshops, and speaking engagements are specifically tailored to your organization and held in strict confidentiality.