Helping people unlock their potential...
one client, one company,
one audience at a time.
Unlocking the Science behind Peak Success
Many aim but few achieve it. Why?
Is there a pattern of thought, behavior, and action that threads through the top 1% in a given field? Can absolute success be reverse engineered? I think so.
Over the last ten years I've focused on identifying and understanding the patterns of behavior, daily decisions, and incremental wins that catapult a small fraction of the population to the very top of their fields.
How do the Ultra Successful think?
I'll introduce you to the psychology behind what they do differently that got them to where they are; then reveal what they do to stay there.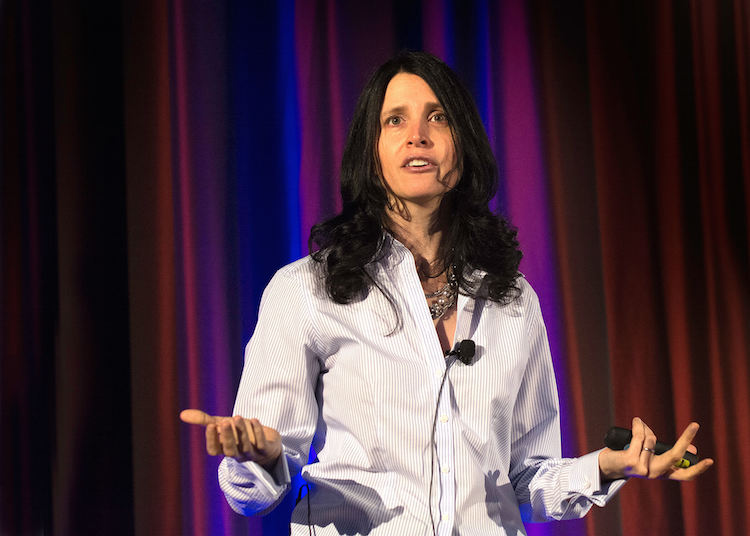 Work with, Listen to, or Follow Dr. Gurner here:
Group Events &
Speaking Engagements
Presented by Slate & Century 21, hosted by Dr. Julie Gurner. Fresh episodes monthly.
Esports
Performance Coach for Justice Esports
Want to set up a time to chat?
Leave your email below & I'll be in touch.
Beliefs Drive Behavior &
Behavior Builds Results.