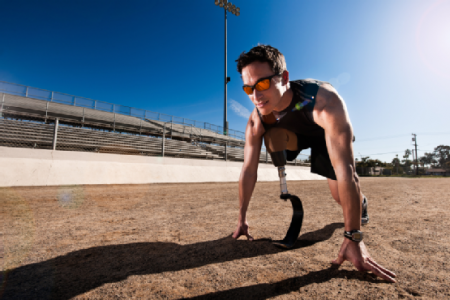 If only I had more money…
If only I didn't have so much debt…
If only I didn't have a family to support…
If only I didn't weigh so much…
If only I had more time…
Excuses. All of them.
No matter what your goals, don't talk yourself out of them by giving excuses. People overcome all the time. There are Olympic level athletes competing with one leg who aren't giving excuses…they are working, pushing, and seeing what they're capable of.
Whatever your circumstances – don't stay stuck – pull yourself out, work hard and kick some tail…and if you need help, you know who to call. Be committed. Get it done. How long will you put off having the life you want?