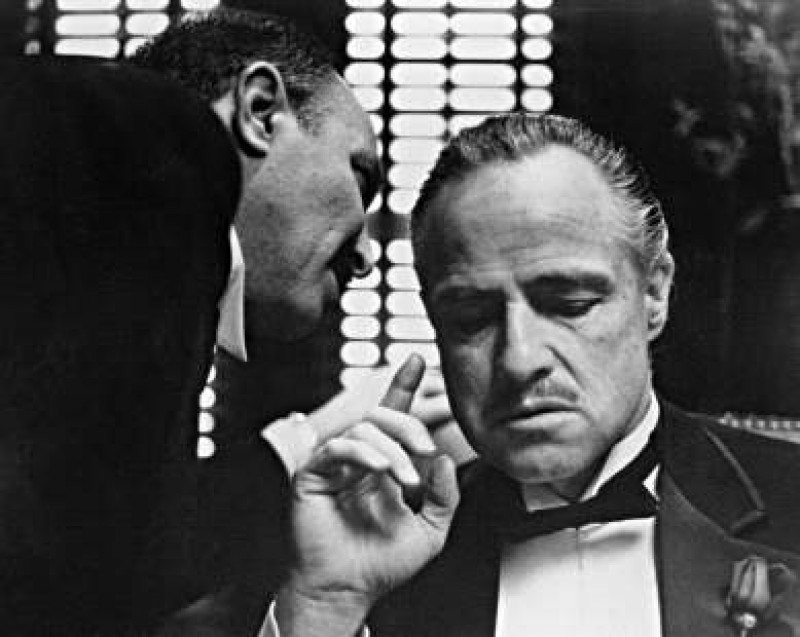 We value loyalty as a trait. I certainly do.
We seek it out in friendships, relationships, in colleagues and in employees…we also value it in ourselves. We're proud of it, we cherish it, and we look for people who are as loyal as we are. Yes, there are certainly times when loyalty is a phenomenal, admirable characteristic, but there is one time when it's not….
When you are being "Loyal" to a bad decision.
You make a commitment to a relationship that you know in your gut is wrong, you start a job that is really a terrible fit, so you just 'tough it out,' and stay loyal…because in your mind, that's what good people are supposed to do.
Being "Loyal" to the wrong decisions has consequences.
You spend months if not years of your life grinding it out, being unhappy, and likely costing yourself emotionally over and over again.
So while you want to be a loyal person, be sure your loyalty is not holding you back.
Photo credit: Paramount Pictures courtesy of Time.com