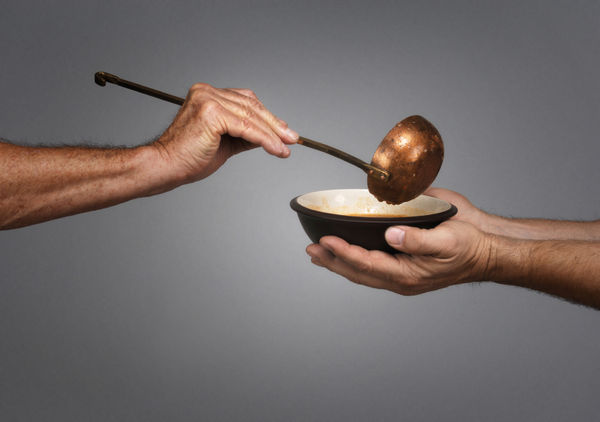 So you've made it, or at least are in the process of making it…you have a lot of connections, more influence than most you know, and have a solid impact in your interactions. What are you doing with your influence?
While improving your career and propelling yourself forward is important, many end up feeling empty or isolated in the work they do because there is little connection to the real world for some. Money loses meaning when all it does is buy you "stuff" or give you bragging rights. It gets old – not just to you, but to anyone you likely come in contact with. Life can feel empty. A successful businessperson is a dime a dozen…but a successful person is a rare find.
How do you leverage your social capital and the voice you have? Do you give back, do you bring awareness to causes you care about, do you help others – or are you simply in the business of yourself.
Believe it or not, the moment your success begins to touch others, is the moment you truly have influence.
Want to be a power player? Be the person who gives something back.