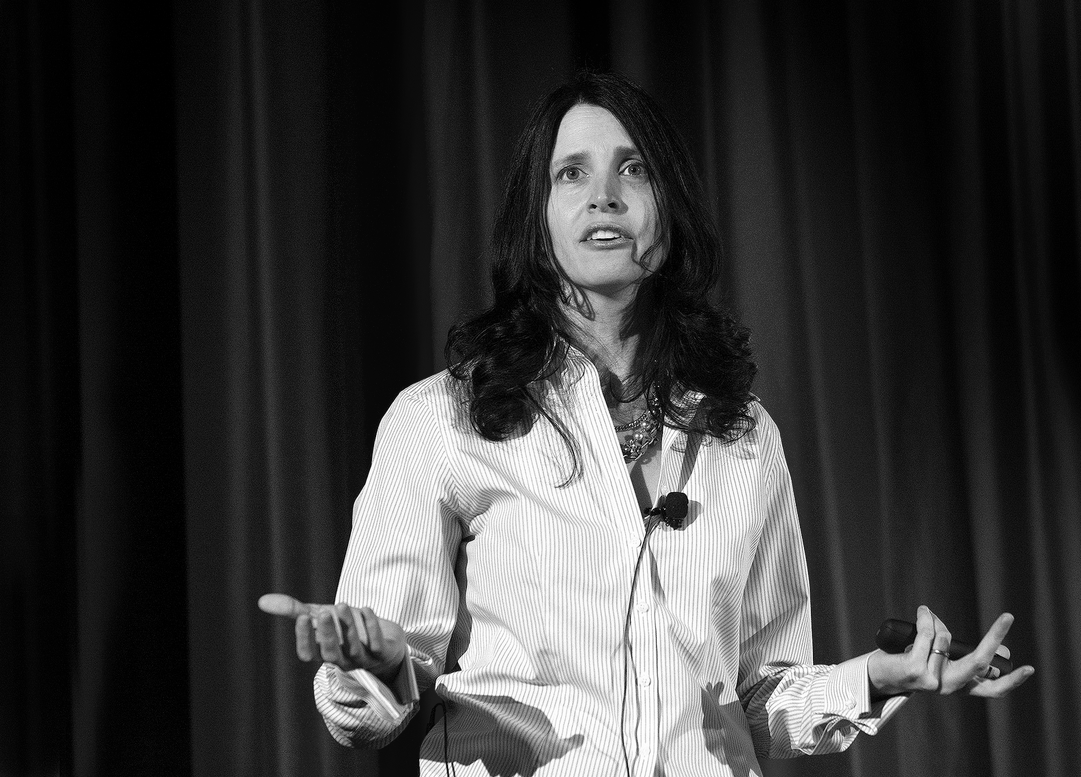 2-3 times a year I'm hired to deliver high energy talks around the country.
Unlike many stock or "motivational" speakers, I pride myself on walking the talk and giving your audience as many actionable takeaways as possible. Some speakers make a name for themselves dropping f-bombs. I drop knowledge.
I've addressed audiences from more walks of life than you can imagine; entrepreneurs, graduate students, business people, and even inmates.
Whatever the topic, whoever you are, my goal is to humor, engage, and inform you – and make sure you leave the room a force to be reckoned with.
Keynotes
My typical keynote is a highly interactive 45 minute session on topics rooted in psychology and the brain. I have a wide range of expertise – including learnings from over fifteen years of addressing obstacles and growth with clients, students and inmates, and, of course, a doctorate in psychology.
But the best thing I bring to the table is that I love to teach as much as I love to learn, and there's nothing I am more passionate about than helping other people become their best selves.
Topics
Here is a sample of speeches I've given recently. Feel free to contact me to have something customized to your own organizational needs.
How Exceptional People Think
Accomplish What Matters: 8 Tips Backed by Neuroscience
Stress Management (Avoiding or Recovering from Burnout)
Where did your Creativity Go? How to Stay Fresh and Dominate Your Game
Availability
Currently I accept one speaking or on-site consulting engagement per month. All speaking slots are booked at least 2 months in advance.
Right now I'm accepting inquiries for September 2019 and beyond.
Testimonials
hey Dr J, have I ever told you how much I took away from watching your Keynote at Affiliate Summit 2014? @drgurner https://t.co/l53nn2CBvC

— Mike McNamara (@MikeAMcNamara) November 15, 2014
@drgurner Thanks Julie! Some great advice in that presentation. — John Zeratsky (@jazer) August 28, 2014
@drgurner just watched your keynote from ASE14 on YouTube. What a great presentation, best 49 mins of my time i've spent in awhile. Ty!

— Derik Dexter (@larzm) November 3, 2014
Having my team watch @drgurner Keynote speech on productivity http://t.co/yxd8WD9dhi, amazing way to start the week! #TGIM — Travis Glenn (@TravisPeerFly) August 18, 2014
Dr Gurner's keynote video can't come soon enough @notasupermom @drgurner Everyone should watch her speak. #mustwatch #ASE14 — Vanessa Branco (@VanBranc) August 13, 2014
great Keynote from @drgurner at #ASE14 pic.twitter.com/mexBY9dxH4 — Pascal Fantou # (@pascalfantou) August 12, 2014
Loving the neuroscience talk from @drgurner #ase13

— Shawn Collins (@affiliatetip) August 20, 2013