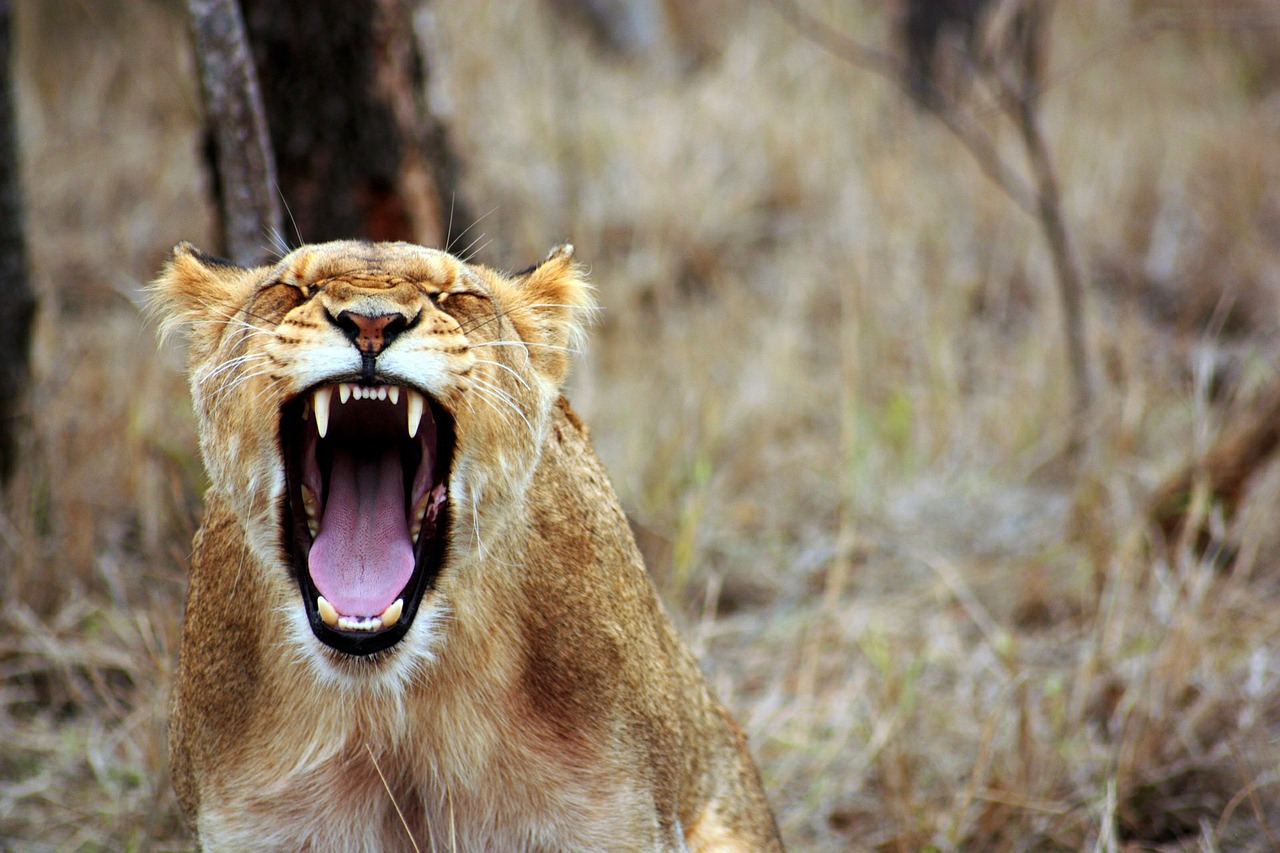 An executive coach will show you how to achieve your goals, and overcome the obstacles standing in the way of massive success. There is no formal training required to call yourself an executive coach, so this article will tell you how to find a executive or performance coach that will help you crush it.
The criteria for a great executive coach can be varied, but it's important to look for someone who has a background of helping people solve problems successfully on a very high level. Although I've worked with executives at some of the top start up companies in the United States and have been featured everywhere from Forbes to NBCNews, I often have available slots coming up.
Get a Free Initial Consultation with DrGurner
When asking yourself the question "how can I find an executive coach near me," consider what they've done before, what their education is, and if they can get you where you need to be.
Here are the five steps to find an executive coach worth hiring.
1. Look at Their Training
When looking at executive coaching websites, start by examining what their training is that would lend itself to being a good problem solver. Rule out people who simple seem to give themselves a title, and look for individuals with a solid base. Here are some traits to look for when evaluating a executive coach.
An Advanced Psychology or Philosophy Background
These are people who understand how humans think and function, and the methods to use in overcoming obstacles from a cognitive and psychological standpoint. These are usually skills that have come through many years of studying the human mind, how life events impact human functioning, and come with years of training, mentoring, and experience.
While you periodically will find an incredible executive coach who does not meet this criteria, like Tony Robbins, this is by far the exception rather than the rule.
Someone with a Solid Reputation
If you are choosing someone to help you get where you want to be, choose someone with a solid reputation. You wouldn't trust someone who has never done a complex dental extraction to do your wisdom tooth removal, and you certainly don't want someone literally helping you through the obstacles in your personal or professional life when they don't know what they're doing. Look at who they've worked with, whether companies or individuals, and let that help you make a decision.
For example, this was a presentation I was flown in to do for Kyle York and his company Dyn…that later sold for about $600 million to Oracle. Don't you want someone who knows success?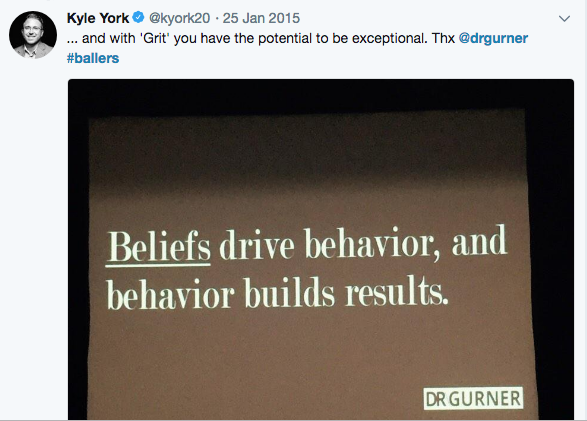 2. Look at their Own Success
If you want to find an executive coach who is qualified to help you reach the level of personal or professional success you are looking for, look to see if they are successful themselves. There are many markers of success you might look for when browsing life coach websites.
Examine their Business
If an executive coach is not successful in their own business, it is unlikely they will help you be successful in yours. To be successful takes persistence, and an understanding of growth, scale, press, social exposure, and the current technological environment. If your life coach seems to be struggling to make ends meet, this is likely not the person you want to seek out to help grow your business.
Examine Past Clients
Look to see if they've worked with companies or executives of any reputation, or if their past clients have been successful. While confidentiality might prevent some executive coaching clients from disclosing who they use, many executive clients are usually happy to share their positive experiences. For example, here is one of my previous clients who did productivity coaching with me, and his thoughts about our work together. At the time, he worked for Open View Venture Partners, an expansion venture capital firm.
Look at Personal Stability
If you want someone to help you navigate your relationships as you grow a business, or simply need some help forming and developing relationships in your dating life, you certainly don't want someone who can't keep their own life together. While some may think this is intrusive or unnecessary to ask about, I do wonder how any any executive coach could claim to help you navigate life obstacles that they could not navigate on their own.
Look at Public Reputation
When you are looking to find executive coaching, see what kind of presence they have online. I would visit social profiles like Twitter or Quora, and if they've been featured in any national publications or cited as an expert. When places like Time Magazine or other national media are looking to your future life coach for opinion, chances are they have a reputation for being an expert in that field.
Here are a few examples of mine that illustrate this: For example, I have been featured in Bustle,  Martha Stewart Living, LifeHacker, Greatist, and was approached to write this article for Time. This is not an exhaustive list by any stretch, but an example of what you should be expecting for yourself – someone who is an authority in the field with a solid reputation.
3. Look for a Thought Leader
When you are looking to find executive coaching, whether locally or an online executive coaching, look for someone who is considered a thought leader in their field. Anyone can call themselves a thought leader, but look to see how others with reputations refer to them. You can do this by examining press or interviews.
Don't Believe What They Tell You, Believe What Others Tell You
With no required training, there are a thousand self-proclaimed gurus out there who will tell you they are the next big thing. How do you know the difference between those who just talk and those who are the real deal? Look at what others have to say about them.
Here's an example:
Here is an interview I did with Geezeo last year. Note the title, "One to One with Geezeo: Dr. Julie Gurner, personal development thought leader." 
Geezeo is a well-regarded and well funded web-based finance company with a solid reputation. While I don't go around calling myself a "thought leader," they certainly referred to me as that. Be sure that the endorsements that your executive coach gets are from respected people and companies that can vouch for the quality of services you would receive.
4. How to Find an Executive Coach Near Me
Once you understand the criteria that should be expected of anyone helping you to achieve your goals, you quickly realize how small the pool of qualified talent really is. Don't settle because you don't find someone that meets the bar. Here are two ways to find an executive coach worth hiring.
Sometimes the Executive Coach Near Me Isn't Local
People sometimes ask, "Well, how can I find an executive coach near me that meets all of these criteria?" While finding a solid executive coach in cities like NYC, Chicago, Atlanta, Austin, Los Angeles, San Francisco, Houston, or San Diego might not be as challenging, consider hiring someone who is an online executive coach if it will be the best fit for you.
Online executive coaching is as local as it gets when you schedule time via computer, and can also save you the cost and time of commuting because they operate through video platforms like Zoom or Skype.  I've had some local executive coaching NYC clients who love the flexibility of operating by computer simply because they travel frequently for work.
Ask for a Free Consult
Whether local or an online executive coach, if you are going to be trusting this person with personal and professional information, you want to be able to feel out what kind of person you will be working with. Hiring an executive coach can be a significant investment, both in who you are entrusting to help shape your course, and also from a financial perspective.
I always offer perspective clients a free consult, where they can feel free to ask questions and chat more about future work. You'll find out through a free consult if you're a solid fit, and get a greater insight into the type of work you can do together.
5. Examine their Cost & Plan of Action
What you can expect to pay for an executive coach varies greatly by the caliber of coach that you hire, and the subsequent expertise you'll be offered. Here is how to hire someone who is strategic in their approach, will get you solid results, and what you can expect to pay.
How Much is an Executive Coach
While it is reported that investor Paul Tudor Jones pays Tony Robbins $1 million per year for coaching, you don't have to pay quite that much for a solid coach. However, executive coaching isn't cheap if you are looking for quality. The top coaches are always in demand and many have a waiting list to start. Typical rates for solid executive coaches range from $200-$800 per hour or more, with many willing to accommodate clients.
Once you find an executive coach you feel comfortable with, most will book on a monthly rate with fees up front. As you can expect, they often put in hours of work prior to meeting with you for that one hour, and this assures that their time is well spent in mapping out a custom plan just for you.
Is an Executive Coach a Sort of Therapist
Not at all. The big difference is that therapists work with people who have mental illnesses and are working to get well. Executive coaches work with generally healthy people who want strategy, accountability, and simply want to be better than they are in their personal and professional lives. While some executive coaches will work with therapists in helping their client move forward, almost all life coaches will refer their clients to therapists if they have some significant issues in areas like addiction.
One overlap of the executive coach and therapist is discretion. No executive coach should be disclosing your personal information without your permission, or unless you've published something publicly acknowledging your working together.
Look for a Specific Plan with Specific Goals
If you are finally going out to find an executive coach, be sure the coach you work with has a very specific plan of action with specific goals. There is nothing worse than signing up, and having someone think they can "wing it," or just waste your time and money. A solid executive coach will map out a course with you, talking about goals, markers, and what you should be achieving based on what you initially came to do.
If you find an executive coach who doesn't formulate a plan, it might be time to interview someone else.
Wrapping it Up
Finding an executive coach is an incredibly personal decision, with the possibility of big payoffs. Some of the most successful athletes, executives, actors, and entrepreneurs have used them for years to strategize and help them overcome obstacles to be the best at what they do.
If you're looking for an executive coach and considering an online executive coach to do solid work and get you to the next level, consider getting on my list or filling out my online form for a free consultation.
Nothing gives me greater joy than watching my clients absolutely crush it.