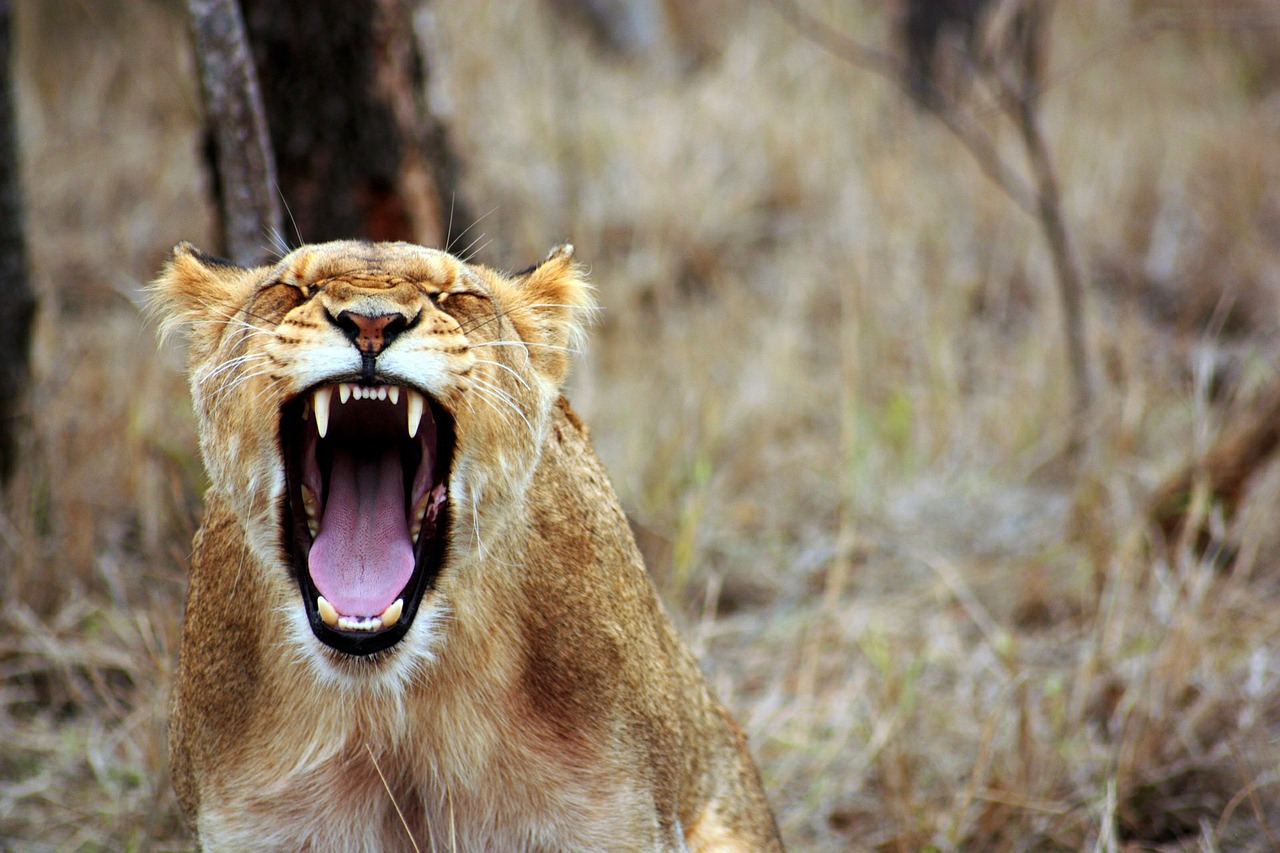 How to find a Executive Coach Worth Hiring in 5 Steps
An executive coach will show you how to achieve your goals, and overcome the obstacles standing in the way of massive success. There is no formal training required to call yourself an executive coach, so this article will tell you how to find a executive or performance coach that will
1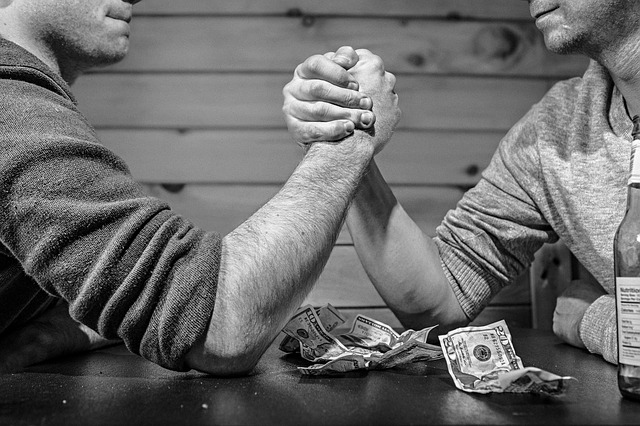 The Key to Scaling Culture is This.
When businesses first start out, great culture is understood to be organic and "top-down." The founders are present, there aren't many employees, rapport is easy and communication is simple and frequent. One of the most common requests I've been getting lately, is to consult with young, fast-growing companies around how
0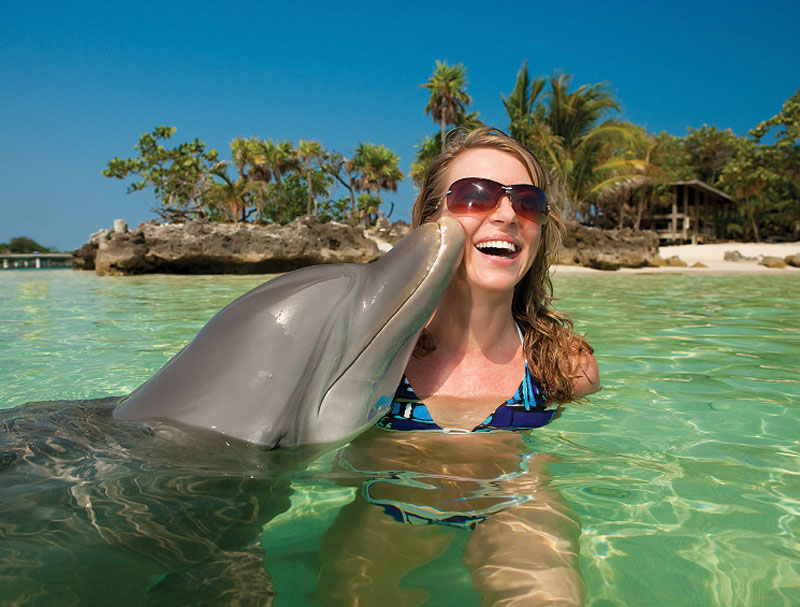 The Basic Rules of Taking a "Proper" Vacation.
Every year the summer comes and I hear my friends chomping at the bit…oh how they want to get out and enjoy the sunshine!  Well, the truth is, you are doing your business, your employer and yourself a massive favor if you take the time. Here are Some Rules &
0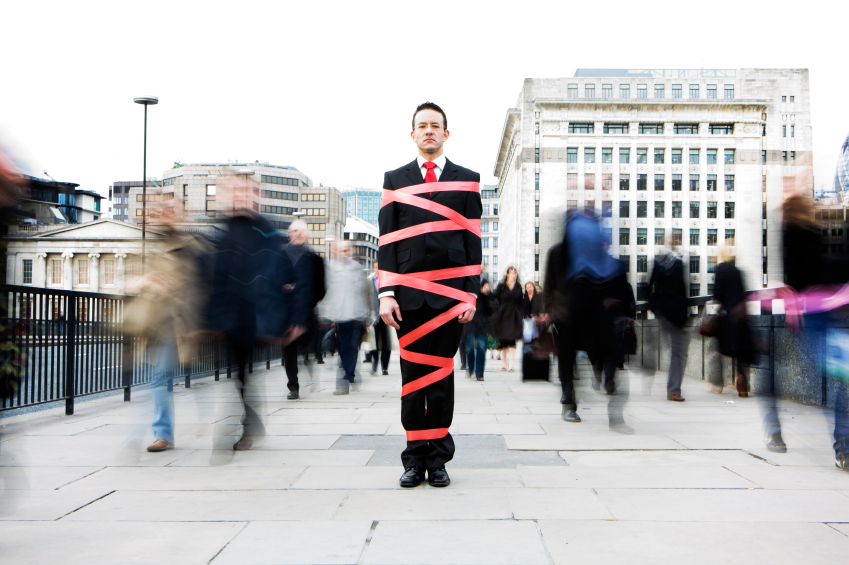 4 Ways You're Sabotaging Your Own Success
Look, I know you don't have much time for long-winded articles giving you the same old things. This is what I do for a living…I talk to people who feel "stuck" all the time – frustrated they're unable to take it to the next level. I even speak at conferences about it. Despite their varied
0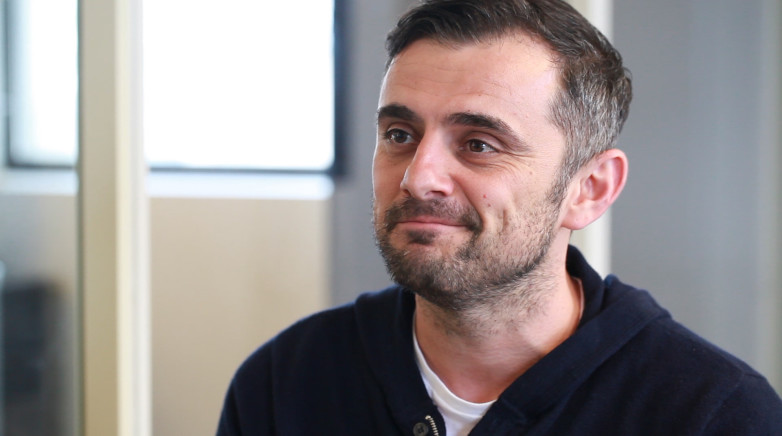 The Gary Vaynerchuk Interview: Successful LifeHacking
People often focus exclusively on the business of Gary Vaynerchuk, but on a Friday morning after a long flight back and late arrival, Gary scheduled an early interview to talk to me about the man behind the hustle. In this interview, he speaks on the personal elements that continue to give
0