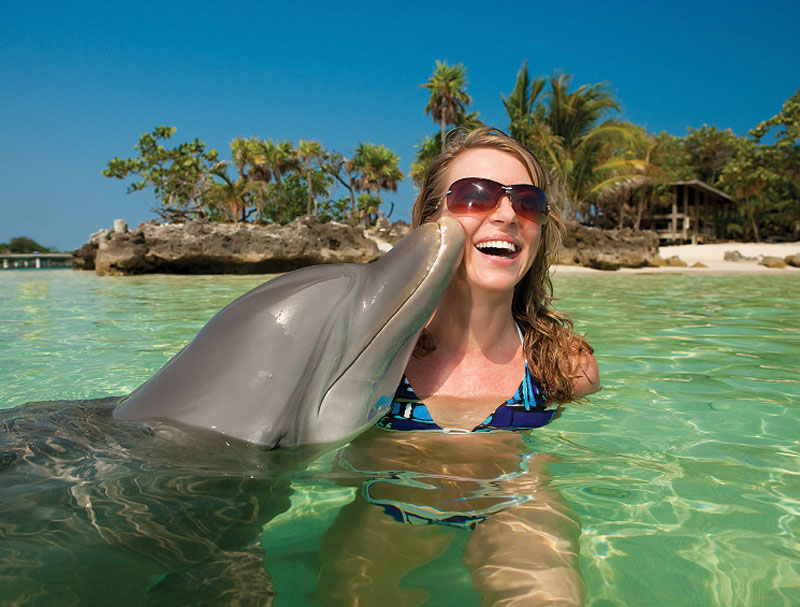 The Basic Rules of Taking a "Proper" Vacation.
Every year the summer comes and I hear my friends chomping at the bit…oh how they want to get out and enjoy the sunshine!  Well, the truth is, you are doing your business, your employer and yourself a massive favor if you take the time. Here are Some Rules &
0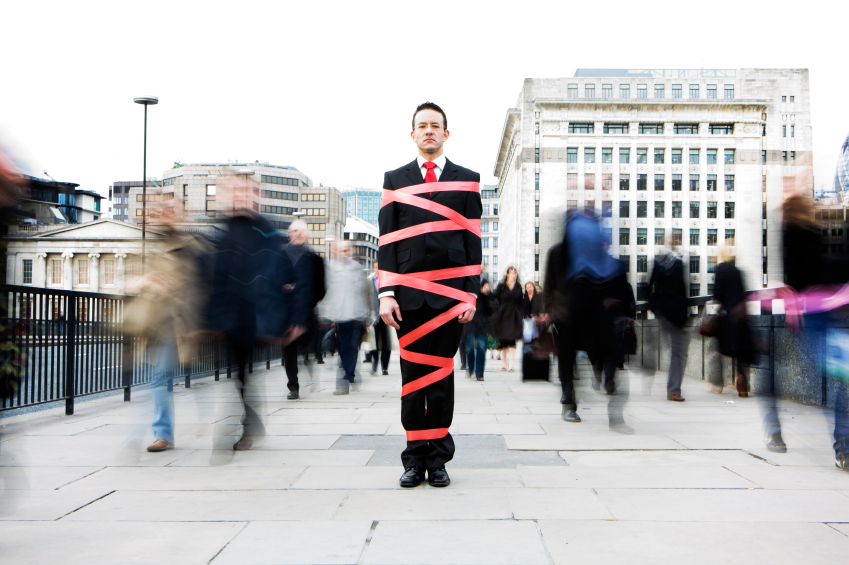 4 Ways You're Sabotaging Your Own Success
Look, I know you don't have much time for long-winded articles giving you the same old things. This is what I do for a living…I talk to people who feel "stuck" all the time – frustrated they're unable to take it to the next level. I even speak at conferences about it. Despite their varied
0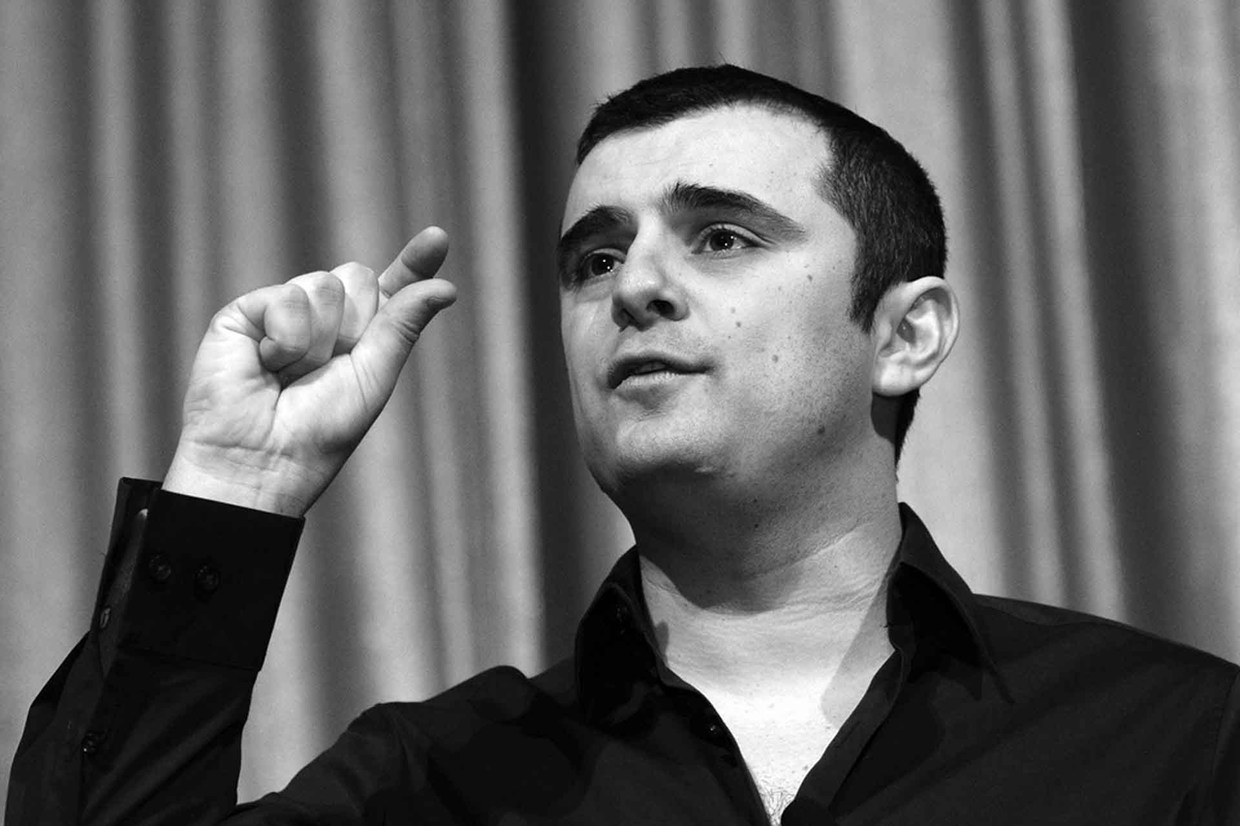 The Gary Vaynerchuk Interview: Successful LifeHacking
People often focus exclusively on the business of Gary Vaynerchuk, but on a Friday morning after a long flight back and late arrival, Gary scheduled an early interview to talk to me about the man behind the hustle. In this interview, he speaks on the personal elements that continue to give
0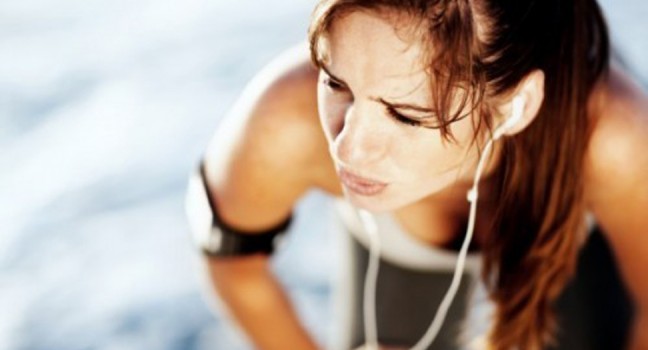 How to Turn your Body into Something Awesome.
It's the New Year and every Jan 1st when I hit the gym, I'm greeted with about 50% more people than the previous month. The woman at the counter jokes that if I have patience and wait a few weeks, all will be back to normal. I thought about it…why
0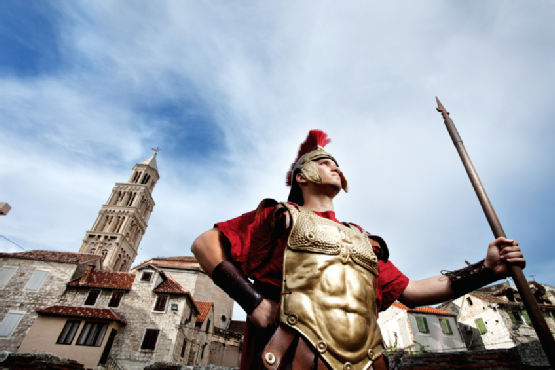 Your Personal Life During Your Startup.
The challenges of working with startups or having one of your own, is that the work is never ending. There is always more to be done, and the stress can be overwhelming if you allow it. While books can be written on fiscal challenges, intellectual property protection, choosing your team,
0