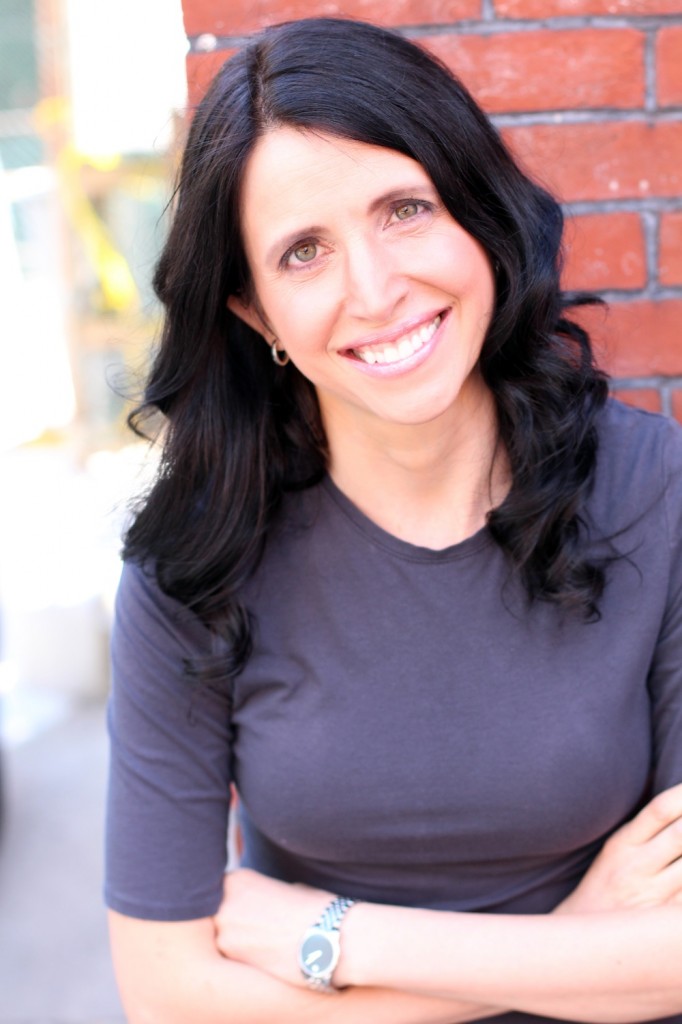 Optimizing People and Experiences.
Currently advisor at SquareOneMail and Progress.ly
Consulting individuals, entrepreneurs, advising startups, as well as speaking at public events and forums, Dr. Gurner gets results in taking you, your employees, or your products to the next level.
As a doctor of psychology, her opinions have been featured in such media outlets as NBCNews.com, the Huffington Post, Men's Health, Shape Magazine, among many others.
Trust the Expert everyone is talking about. Helping people become their best self is what she does best.
An Engaging Speaker for Your Next Event?
Unlike other speakers, Dr. Gurner "walks the talk" and gives her audiences actionable takeaways. With real information, a great sense of humor and engaging presentation skills – you'll leave the room a force to be reckoned with.
Whether you are an individual, a team, or a business looking to jumpstart your employees, Dr. Gurner shows you how to leverage your own personal strengths and policies to be a productive powerhouse.
Consultations can be conducted in person, or via phone/Skype to accommodate mobile businesses.
Contact Today!
Contact Dr. Gurner's assistant (Jenn) at dr@drgurner.com to set up a free consultation so that you can make a decision for yourself without any obligation, and schedule a time to speak with Dr. Gurner personally about your situation, ideas, or her strategy. All consults, workshops, and speaking engagements are specifically tailored to your organization.
Interact!
She enjoys meeting new people, so introduce yourself! You'll find Dr. Gurner active with the community on Twitter, often talking about optimizing performance, health, fitness, wellness, or just how the day is going…feel free to follow her.