You could rightly say Dr. Gurner is obsessed with how the brain directs human achievement. Her focus is on intensely studying success… not merely what makes someone "successful" from a psychological standpoint, but what separates the ultra-successful from the herd. 
Or, to put it a different way, what separates the top 1% from the top 10%.
How Exceptional People Think
Peak success requires more than just intelligence. We all know many intelligent but unsuccessful people, right? And it is a product of more than simple opportunity. The news is littered with stories of misbehaving heirs or former athletes and musicians declaring bankruptcy.
The good news is that there are a few, very common, threads of success among the top 1% across every industry. No, it has nothing to do with the "10,000 hour rule," but it does have a lot to do with their personality traits, the neuroscience implications of their daily habits that contribute to their productivity, and in some cases – even their neuroses.
"Beliefs drive behavior – and behavior builds results." – Dr. Julie Gurner
Performing at your absolute best is the ultimate competitive advantage.
And through articles, consulting, and speaking engagements – Dr. Gurner analyzes and distills how exceptional people think… turning them into actionable insights we can all use.
Culture Distinguishes Exceptional Companies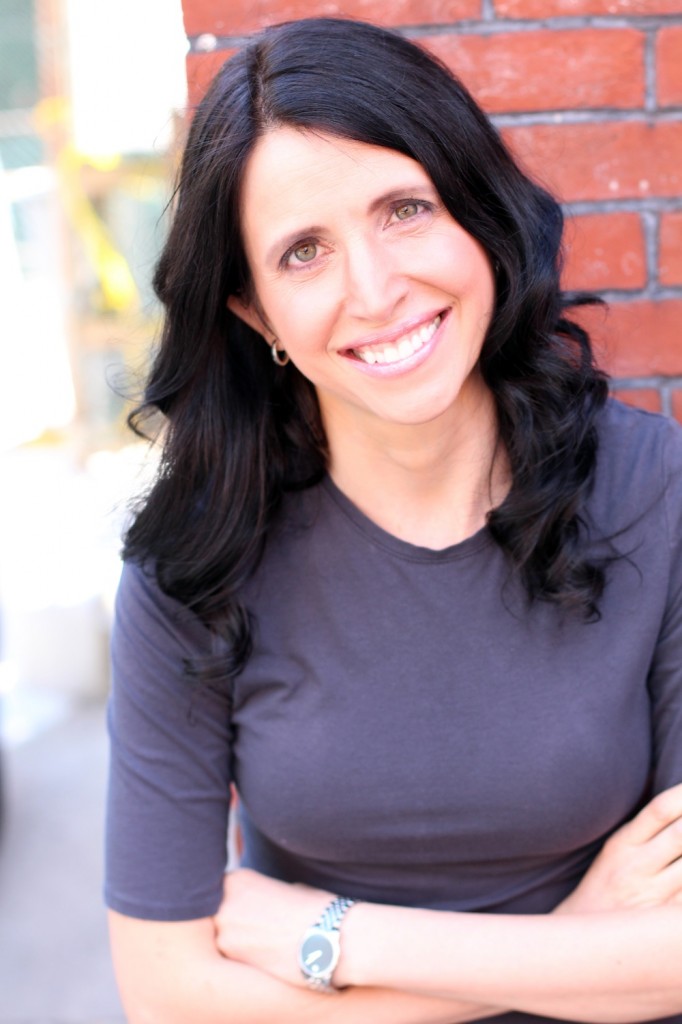 Culture is not a strategy. It's a set of values – the things you wouldn't change – woven into the fabric of your company that you uphold and protect.
Exceptional people are what make exceptional workplaces – and culture is the framework that guides them. This is a product of hiring the right people for the right jobs and giving them structure to create and build with agency.
Dr. Gurner works with companies one-on-one as a consultant to create culture plans, engagement initiatives, and to help founders communicate and implement their execution.
Dr. Gurner's Story
Dr. Julie Gurner is a thought leader in personal development, company culture, and has a vast background in psychology.  Not only does she bring tremendous experience, candor, and clinical accumen to her audience – but she delivers it with a young, fresh-but-professional, high-energy and quick-witted humor all her own.
She masterfully explains human behavior in a straightforward and easy-to-understand manner.
TIMELINE
Became a Doctor of Clinical Psychology
Graduated with a Psy.D. at 25.
Therapist
Saw clients as a clinical psychologist in both hospital and outpatient settings. "Working with everyone from depression to schizophrenia to addiction issues."
Academics
Tenured professor. Taught psychology courses abroad, community college, and at the university level.
Launched DrGurner.com
My background in making people well and teaching others how the brain works led to a natural curiosity to better understand the science of human achievement. Namely, "how do exceptional people think?" and "can peak success be reverse engineered and replicated by others?"
Square One Mail
Became an advisor to Square One Mail (now Immediate.ly)
Keynote
Keynoted the Thomas Jefferson University Hospital Nursing Conference.
Progress.ly
Became an advisor to Progress.ly.
Keynote
Presented "Accomplish What Matters: 8 Productivity Tips Backed by Neuroscience" to Affiliate Summit East at the Marriott Marquis in NYC.
Keynote
Presented "Hunting Antelopes: The Mindset of Success" at a corporate retreat in St Thomas, UVI.
Named a Quora Top Writer
Named a Top Writer on Quora, with over 1M views on answers related to mental health, peak performance, productivity and success. (Top Writer 2016, 2017, 2018 with over 15 million views and counting).
Launched Twitch Stream
Launched a Twitch stream, hosted twice weekly on Tuesdays and Thursdays, where I take questions and chat with the audience on all kinds of issues related to mental health, productivity, success, and optimal wellness.