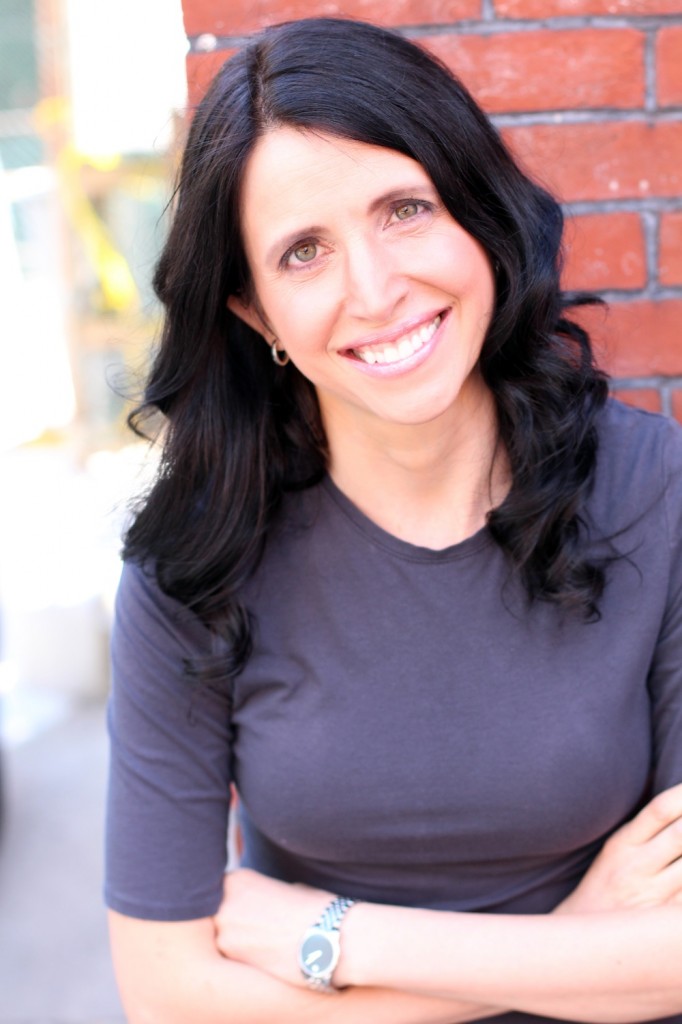 Featured in such media outlets as NBCNews.com, the Huffington Post, Shape Magazine, etc.. Julie Gurner is a Doctor of Clinical Psychology who gets results in unlocking human potential.
An Engaging Speaker for Your Next Event?
With engaging presentational skills, enlightening information, and a solid sense of humor –  Dr. Gurner challenges her audience to find their strengths,and to capitalize on them to make themselves and their teams a force to be reckoned with.
Her clients are businesses filled with busy people who value their time, and prize the integrity found in the services they receive. Consultations can be conducted via phone or Skype to accommodate mobile businesses.
Contact Today!
Sound good? Contact Dr. Gurner's assistant (Jenn) at dr@drgurner.com to set up a free consultation so that you can make a decision for yourself without any obligation, and schedule a time to speak with Dr. Gurner personally about your situation, concerns, or her strategy.
In her personal time, Dr. Gurner actively seeks to assist disenfranchised in her community. Having done everything from serving on a Board of Directors providing free legal services to minorities, contributing to causes which prevent animal neglect, and even teaching courses to kids at a local underserved community college.
Interact!
She enjoys meeting new people, so introduce yourself! You'll find Dr. Gurner active with the community on Twitter, often talking about optimizing performance, health, fitness, football, or just how the day is going…feel free to follow her.